I'm so excited that we got the dresser turned TV stand done!  Now I need to commit to doing some more projects before the end of the month.  I'm not going to go crazy.  Two big ones and a few small ones.  Saying it publicly is a good commitment mechanism, so here goes.
The big two:
1. Make some art for above the couch! I'm inspired by both these pieces.  Since the both have gold, maybe I'll go gold.  I'll definitely use some navy.
2. Repaint the unfinished pine cabinet in the dining room.  Pick a color first probably. Navy?  Yellow?  Gray?  Light gray?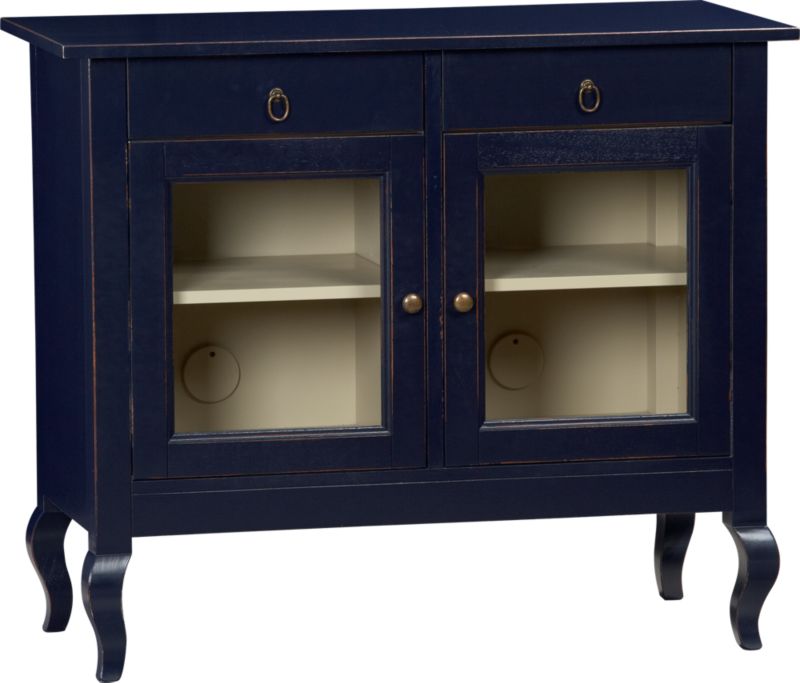 The small few:
1. Paint the black frame in the bedroom gray.  We own the paint.  We own the supplies.  Just do it already!
2. Sew living room pillow covers  The fabric has been cut.  I just need to get it done!
3. Build office desk.  We got this clear glass desk for a steal.  (I hope I don't regret the clear glass when it comes to cleaning!)
Okay, that's what I'm committing to for the rest of the month.  Please hold me to these projects.  I'll post my progress!